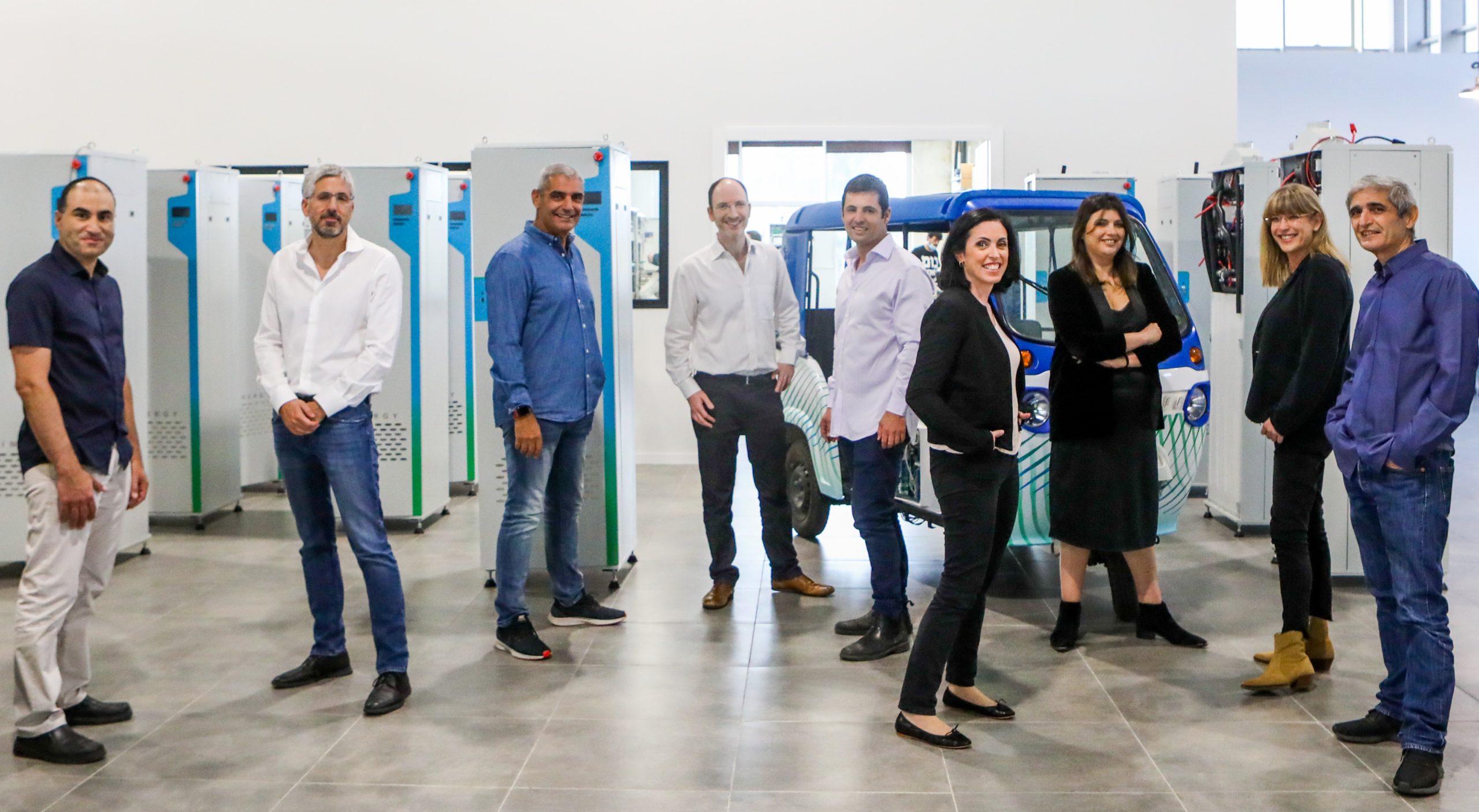 Our Story
Phinergy is an innovative cleantech company that originated in Bar Ilan University, Israel, and has been developing breakthrough clean energy systems based on its patented metal-air technology for more than a decade.
With a world-class team of chemists and engineers, our scientific and technological breakthroughs (including over 30 patents) have matured to provide a clean and affordable way to extract the energy contained in highly-abundant metals, such as aluminum and zinc, and use them in real-life applications ranging from energy backup for critical sites, through electric vehicles, to renewable energy storage solutions.
Phinergy is publicly listed on the Tel-Aviv Stock Exchange (TASE:PNRG).